Resource page
Here I am setting up and my graphic tablet and pen tool to make some illustrations. I've had it for years and it still works great.
Whether you have been crafting and designing for a while or are just getting started, you'll find the products, tools, and companies that I use and or know are valuable to do your best work.
I created this resource page so that you can quickly find great products and services all in one place. You can save money and time on your craft and design projects all from one page!
The products and resources listed here are all products I either use personally or I can't wait to use.
SVG Course Resources
I use the Huion H610 Pro Graphic Drawing Tablet 8192 to draw all of my illustrations and svg files. It's easy to install and Pen Pressure Sensitivity is helpful for making thinner or thicker lines. You can use your mouse in the beginning but upgrade to a tablet if you want to continue making svgs.
Inkscape is the software I use to design svg files. It's a professional vector graphics editor for Windows, Mac OS X and Linux. It's free and open source.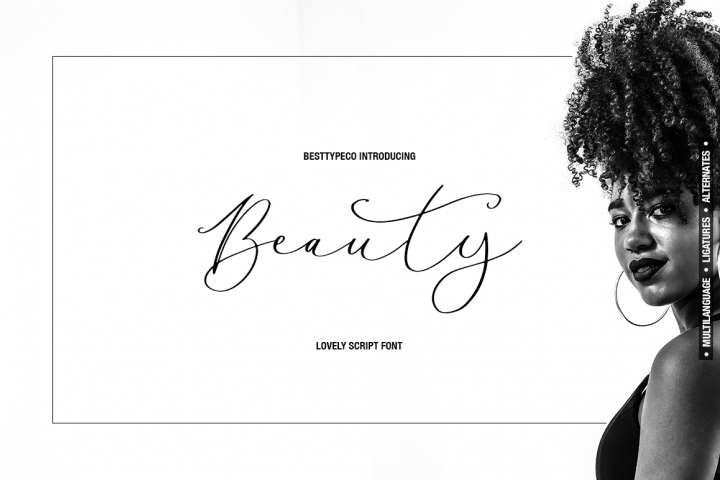 I use this pretty font file as a base to create an svg file. You can download the free Beauty font file and follow along in the course.
Etsy Recommendations
---
---
---
---
---
---
---
---
Craft and design resources
Blueprint: Blueprint is an online studio that offers craft tutorials. Whether you're a crafting newbie or a seasoned professional, you can learn how to use a vinyl cutting machine or make a simple card design. In addition to their paid classes, Blueprint also offers free patterns and free classes as well.
---
Cricut: Whether you're new to crafting or an experienced maker, Cricut smart cutting machines and apps give you the freedom to make DIY magic happen anywhere, any day. They have a huge library of tutorials, files and supplies for any design and cutting project.
---
Expressions Vinyl: ​I've heard great things about Expressions Vinyl in the Facebook craft groups that I'm a part of. You can get really affordable craft vinyl sheets and rolls for Silhouette, Cricut and other craft cutters. Plus tons of video turtorials and even charts to help you set up your cut machine settings.
---
Blog and shop resources
---
Etsy: Etsy is where I host my online shops. They make it really easy to open your shop and start selling. For 20 cents, you can list a product on Etsy and the best part is that you don't have to pay until it sells or at the end of the fourth month, whichever comes first.
---
Tailwind: Tailwind is a scheduler tool that I use almost every day. Tailwind allows you to schedule your pins to Pinterest and also your posts to Instagram, making this a huge time saver! Tailwind allows you to schedule your Pinterest pins and look at the analytics related to that so that you can see what is working and what is not. It allows me to grow my blog and Etsy shop with minimal effort.
---
PicMonkey: I usually use Canva to create my shop listing pictures and my Pinterest pictures but I also like to use PicMonkey for their cool effects and variety of fonts.
---
MailChimp: MailChimp is a great way to start and grow an email list for your Etsy shop or your blog. Since Etsy does not allow shop owners to collect client email addresses, this is a way for customers of your shop and readers of your blog to subscribe and receive your blog posts and newsletters. You can start using MailChimp for free.
---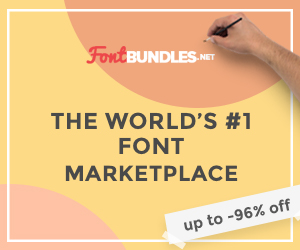 Font Bundles: If you are looking for high-quality premium and free fonts, Font Bundles offer savings of up to 96% off fonts on a regular basis. If you subscribe to their mailing list you will receive a free font every week. Font Bundles also have tutorials on how to use fonts and SVG files in their Design School.
---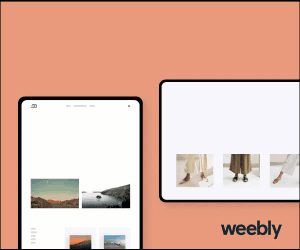 Weebly: I like the Weebly website builder for the ease of use. (update: I now use WordPress but if you are not ready to learn how to use WordPress then I would recommend using Weebly to get started. You can get everything you need for your website. I know there are several options available but Weebly puts everything I need for my blog in one place without having to bother with adding extra code. My favorite feature is the hide app. This lets you hide pinnable Pinterest images in your blog posts.
---
Awin is the affiliate program that I used to join the Etsy affiliate program.  They have over a 90% acceptance rate and hundreds of programs that you can apply to become an affiliate. I love the easy to use tools.
SO SIMPLE SVG QUOTES
STEP BY STEP VIDEO COURSE FOR CRAFTERS
Create and design your first svg to use in your crafts or even sell.
How to download Inkscape
Steps to start Inkscape
How to make a quote SVG
How to thicken a font file
Want more resources?
If you need technical help, check out my tips on how to easily upload svg files to Cricut Design Space.
Looking for inspiration? I have lot of ideas for craft projects for you to try.